Top Home Remodeling Contractor
MAKE YOUR VISION AND DREAM HOME A REALITY!
FROM START TO FINISH, WE DO IT ALL
PROFESSIONAL STAFF
Are you looking for a home remodeling company in Ottawa? Look no further than Meraki General Contracting. We offer a range of services, including kitchen and bathroom renovations, home additions, and exterior improvements.
Our team of skilled professionals will work with you every step of the way to ensure that your vision for your home becomes a reality. We pride ourselves on our dedication to customer satisfaction and high-quality workmanship. Don't wait any longer to make the changes you've been dreaming about.
Increase the comfort, resale and livability of your home. Whether it's a basement, kitchen or bathroom, we will facilitate the design, obtain permits and ensure trades complete the project within the expected timeframe and budget.
Contact Meraki General Contracting for all of your home remodeling needs in Ottawa.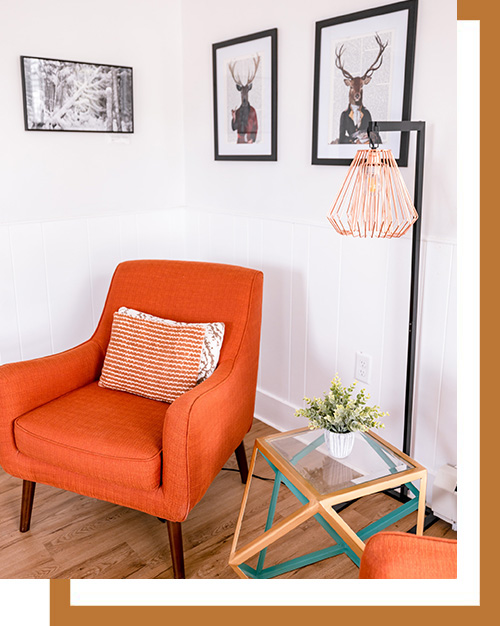 NUMBERS SPEAK FOR EVERYTHING



Personalized Service
Our team of experts will plan, manage and execute your build, all while respecting your budget and timeline.
40 YEARS OF EXPERIENCE
With over 40 years of combined experience, we ensure all trades are dependable and highly qualified and we only order material from our most trusted vendors.
Excellent Design
New construction can be overwhelming but at Meraki we don't believe it has to be.
Exceeding Expectations
Let us show you how, using our Meraki way. From start to finish, we do it all!