Custom Home Building
MAKE YOUR VISION AND DREAM HOME A REALITY!
FROM START TO FINISH, WE DO IT ALL
40 YEARS OF EXPERIENCE
At Meraki General Contracting, we specialize in new custom home construction in the Ottawa area. We understand that every homeowner has unique needs and desires for their dream home, which is why we work closely with our clients to design and build custom homes from the ground up. Our team of skilled professionals guarantees quality craftsmanship and attention to detail throughout the entire building process.
Whether you have a specific vision in mind or need guidance from our design experts, we are committed to creating a high-quality, personalized new home for you and your family.
Meraki's hands-on owners believe success is driven by customer satisfaction. Meraki promises to exceed our valued customers' expectations. From the initial meeting to the last coat of paint, our team is committed to going above and beyond for every client.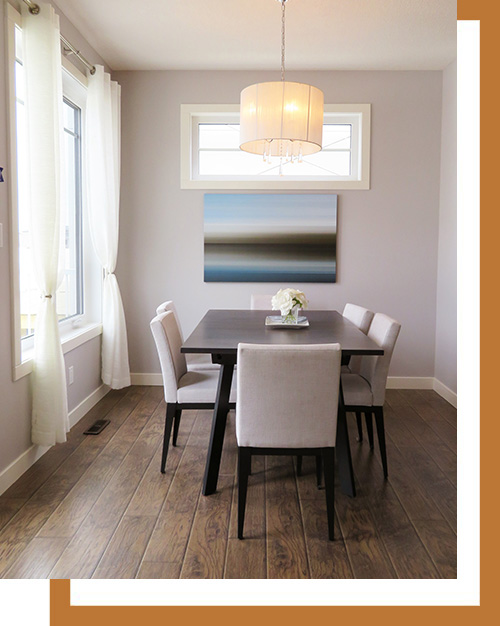 NUMBERS SPEAK FOR EVERYTHING



Personalized Service
Our team of experts will plan, manage and execute your build, all while respecting your budget and timeline.
40 YEARS OF EXPERIENCE
With over 40 years of combined experience, we ensure all trades are dependable and highly qualified and we only order material from our most trusted vendors.
Excellent Design
New construction can be overwhelming but at Meraki we don't believe it has to be.
Exceeding Expectations
Let us show you how, using our Meraki way. From start to finish, we do it all!