Meet The Owners
FROM START TO FINISH, WE DO IT ALL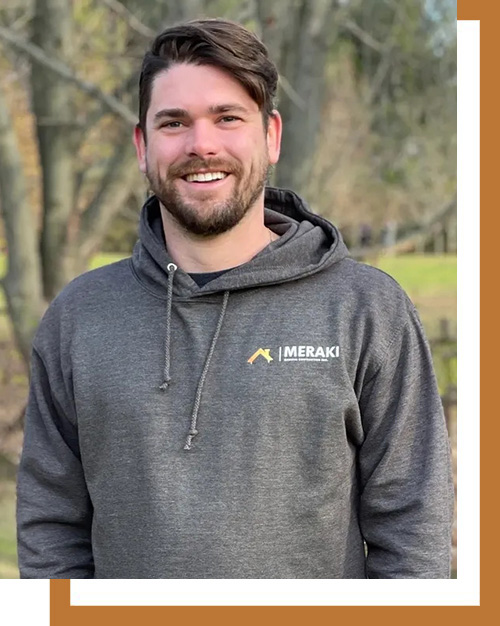 Jason Bourguignon
Jason Bourguignon is genuinely passionate about building homes. Having been raised in the trade, he owned his first successful construction company at the age of 21. Since then, he's gained invaluable experience and has worked in almost every sector of the industry. Some of his most rewarding work was during the time spent hands-on, building safe, stable and affordable housing for local families in Ottawa. It was this experience that kick started his interest in complete builds and having the hands-on experience at all stages of the build, is what sets him apart from other builders.
Since then, Jason has become focused on building homes, and for the past decade has successfully managed custom builds of over 2.5 million dollars. Regardless the size of the project, though, Jason knows there is a difference between completing a "contract" and working with homeowners to build the place they will call home.
On his downtime, Jason enjoys camping, fishing and spending time with his family.  Being an amateur maple sugar maker, in the spring you will find him in his sugar shack.
In this industry, it's rare to find someone who is similarly passionate and inspired by the work they do, and for this reason, Jason has partnered with his Co-Owner, Ken Turner. Together they focus on bringing meaning to home construction and hope to make a positive impact on the communities they serve.
Ken Turner
With over 22 years of trades and business experience, Ken knows what it takes to operate and organize projects or all sizes. He always recognizes quality work and prioritizes customer satisfaction on every job. Ken is fully licensed in residential heating and cooling as well as sheet metal. He worked as an HVAC installer and technician for over 8 years. That is in fact what sets him apart from other leaders in the industry: he understands and values trades professionals and all the work that they do.
Ken has ran and operated a new construction HVAC company for over 2 years as well as successfully ran and operated his own residential HVAC company for over 6 years. Ken was able to grow his company by 100% because of his great leadership skills and his exceptional troubleshooting ability.
Ken is a dedicated family man.  On his down time, he loves fishing, playing baseball, coaching his son's hockey team or having tea time with his daughter.
Being a father of two young kids and realizing, in the last few years, how the world can change so quickly, Ken has decided to partner up with Jason to follow his dream of building houses.  Together they hope to build a company that strives on honesty, hard work and passion.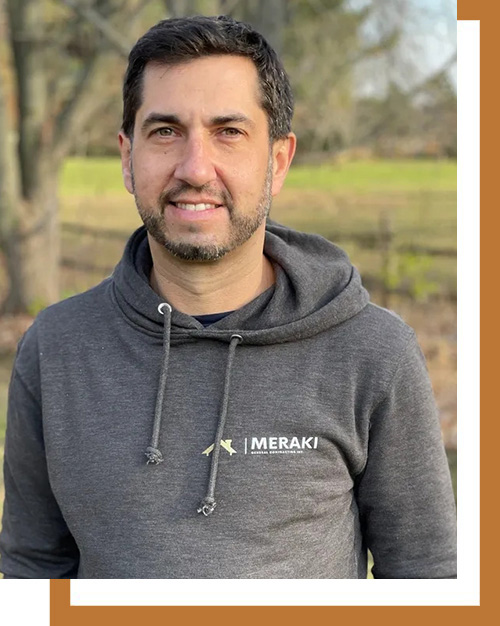 NUMBERS SPEAK FOR EVERYTHING